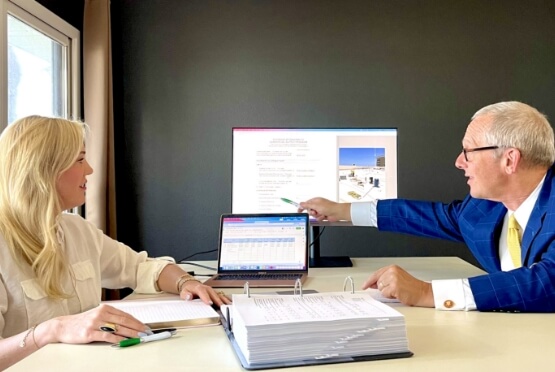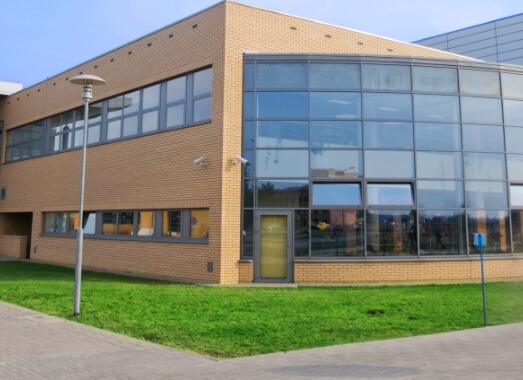 Insurance Appraisal
Are you a Condo, a Townhome, or an HOA?
Insurance companies want to collect correct premiums, you want to make sure all your buildings are properly insured. An association's biggest risk is a report that repeats misinformation each year. Required for condos every 3 years (FL Stat. 718.111 (11)a).
REQUEST A QUOTE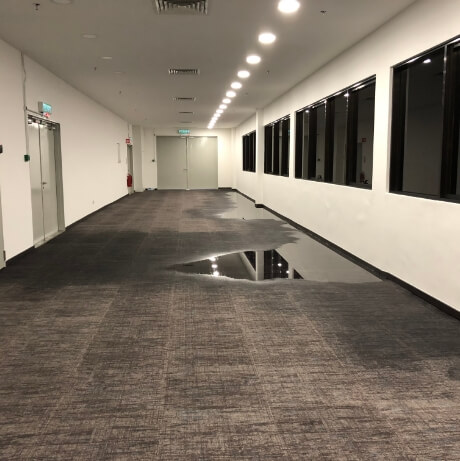 FEMA Market Value
Are you facing the 50% Rule?
To determine substantial improvement, market value pertains only to the structure in question; not to the land or detached structures.
Building Code requires you to bring your building up to the current FEMA Flood code if it's substantially damaged or substantially improved by more than 50%. We help you determine what that number is.
REQUEST A QUOTE
Frequently Asked Questions
Stone Appraisal Group provides insurance valuations for condominiums, townhomes and HOAs.