Services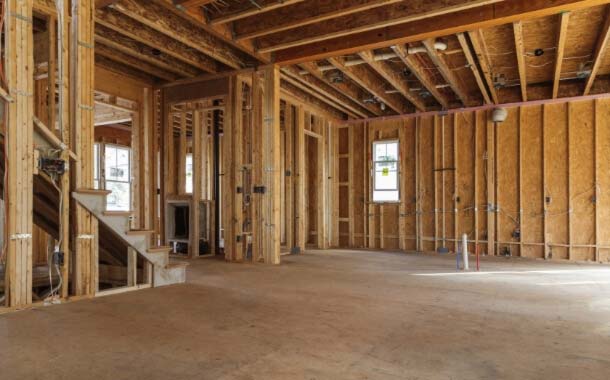 Engineering
A full-service engineering, architectural design, and construction management firm.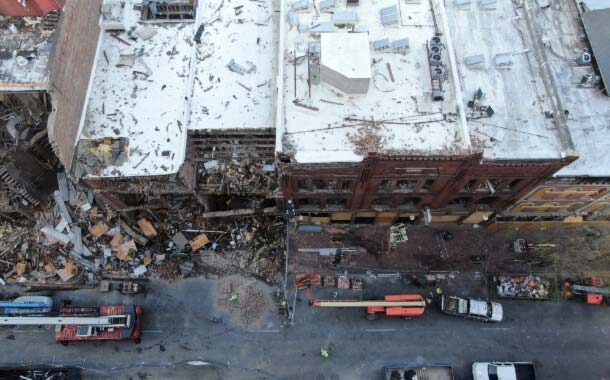 Insurance Claims & FEMA
Dual track recovery for 1st-party and state/ federal assistance, including grant writing.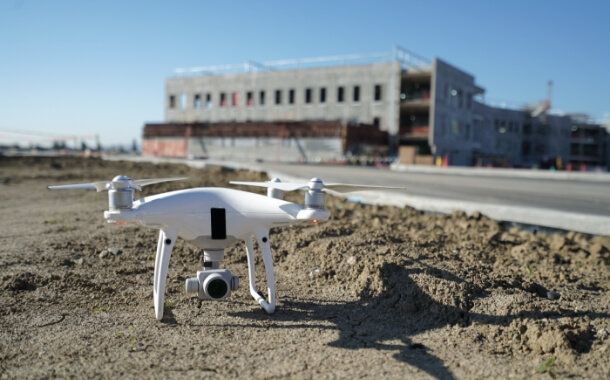 Products & Drones / 3D Demonstrations
EMS product lines and drones for inspections, planning, construction monitoring, compliance, and mapping.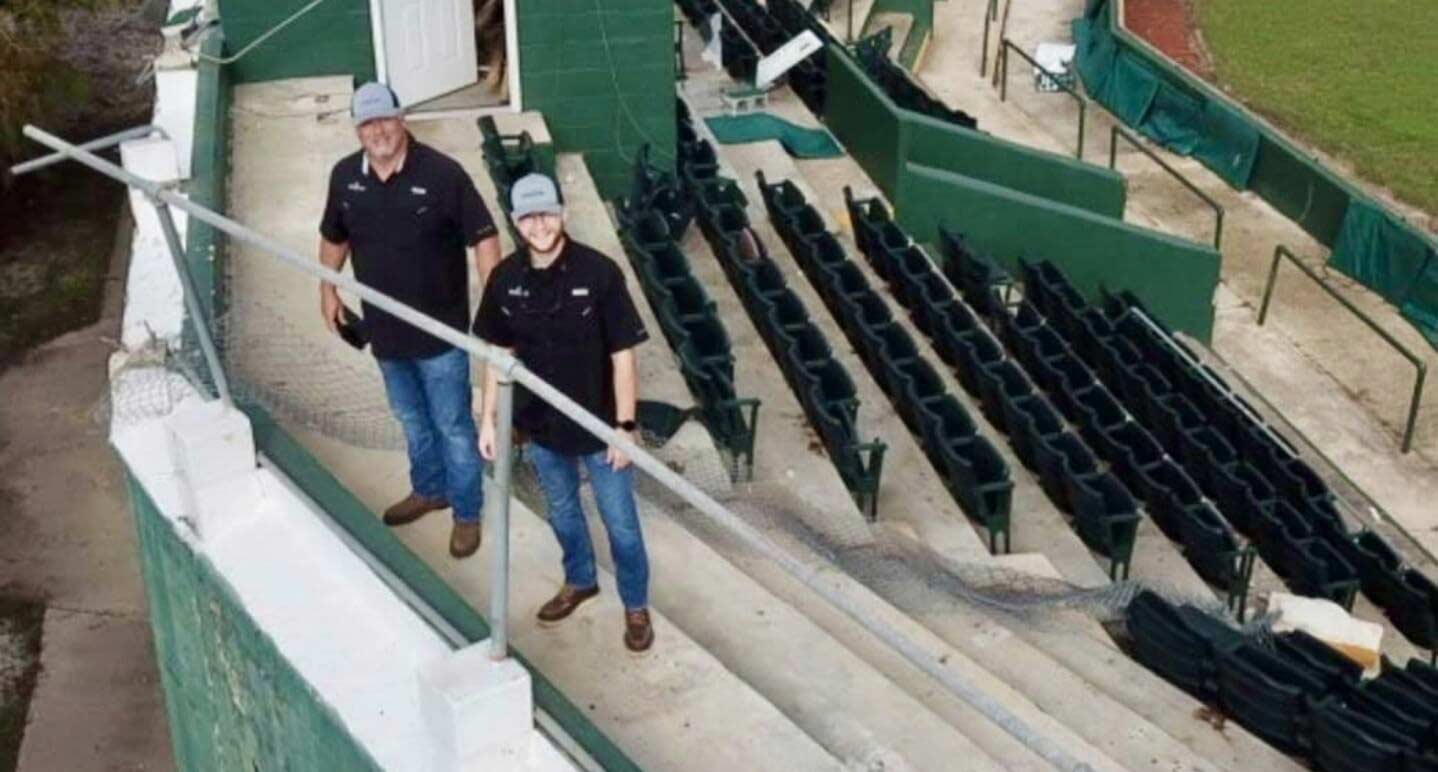 Notable Projects City Of Ponchatoula, LA | Hurricane Ida
On August 29, 2021, Hurricane Ida made landfall in Louisiana as a Category 4 hurricane with 150mph sustained winds. The several City of Ponchatoula municipal structures sustained exterior and interior damages during the event.
Stone Building Solutions is currently working with Ponchatoula city officials to maximize their insurance & FEMA claim recovery. Industry-specific software is utilized to accurately quantify the loss of inventory based on current material & labor costs for the geographic location. We work directly with FEMA representatives to ensure our documentation comports with FEMA requirements & timelines.
This claim includes debris removal, property damages to historical buildings, cemeteries, police and fire stations, sports fields, and sewer lift stations. Each loss has specific reporting requirements that must be adhered to. Our team works closely with FEMA to report according to their rules and regulations.
While the city focuses on restoring government services, our team focuses on restoring their bottom line.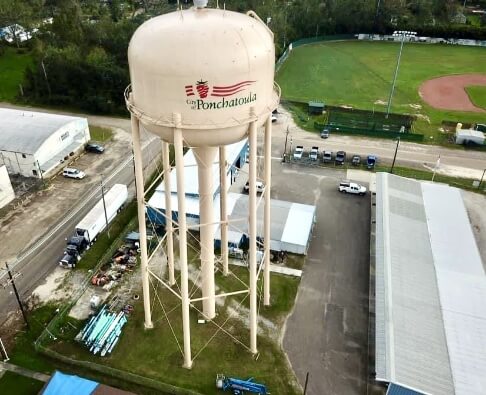 Featured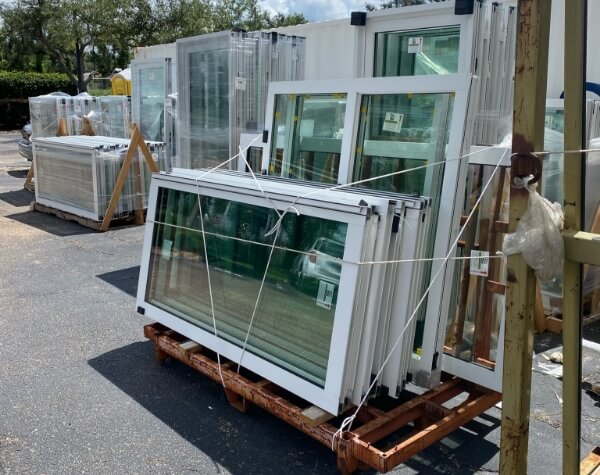 Disaster Recovery at Stone Building Solutions
This article originally appeared in the September 2022 edition of the International Association...
Read More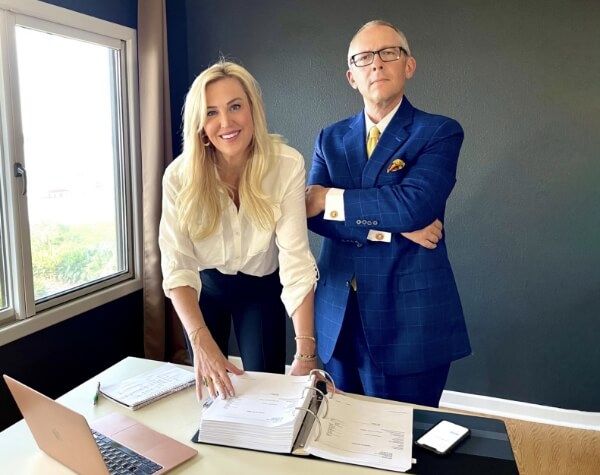 Disaster Lessons Learned From Operation Warp Speed" | Written by Michael Caputo
When COVID-19 hit and President Donald Trump called me up to serve as an Assistant Secretary...
Read More
×
"*" indicates required fields