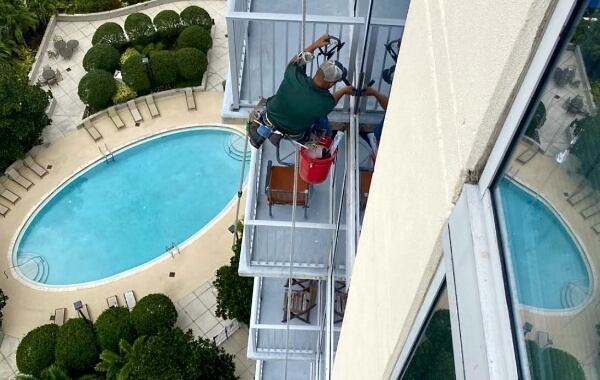 Milestone Inspections
Aiming to do everything in Phase 1, we seek to avoid Phase 2.
Recertifications - Structural, Electrical, Thermal and Illumination.
Property condition reports

Save money on your Structural Integrity Reserve Study - we do both!
Learn More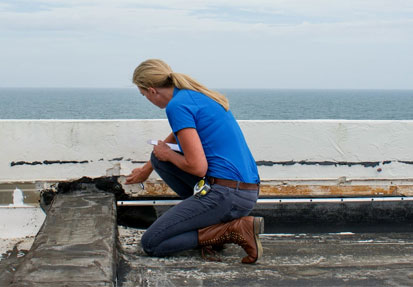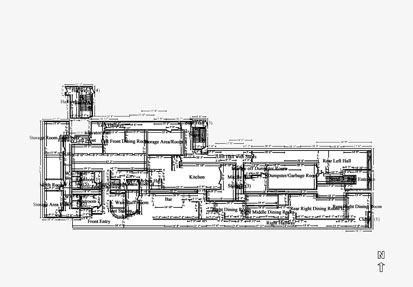 Structural Assessments
& Drawings
Structural assessments: finding the real problem, and how to fix it.
Design specifications: detailed repair plans & stamped architectural drawings.
Sealed Envelope Bidding: don't stress, we qualify the right contractors for the right price.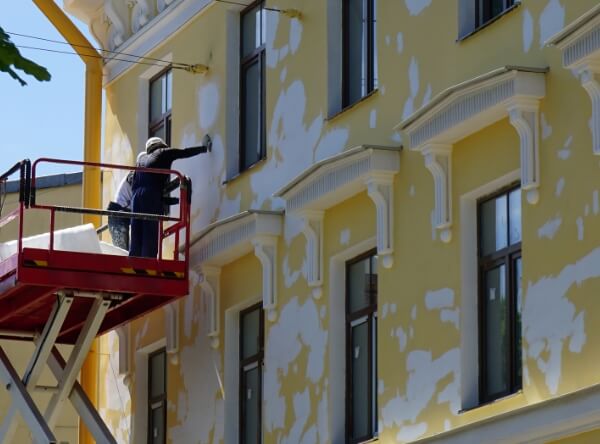 Construction
Monitoring
Avoid construction defects: QC your GC.
Forensics & Expert Testimony
What caused it? Experts who can not only produce reports but articulate them.