Celebrating the Enterprising Spirit: Tara Lyn Stone Wins an Enterprising Women Champion Award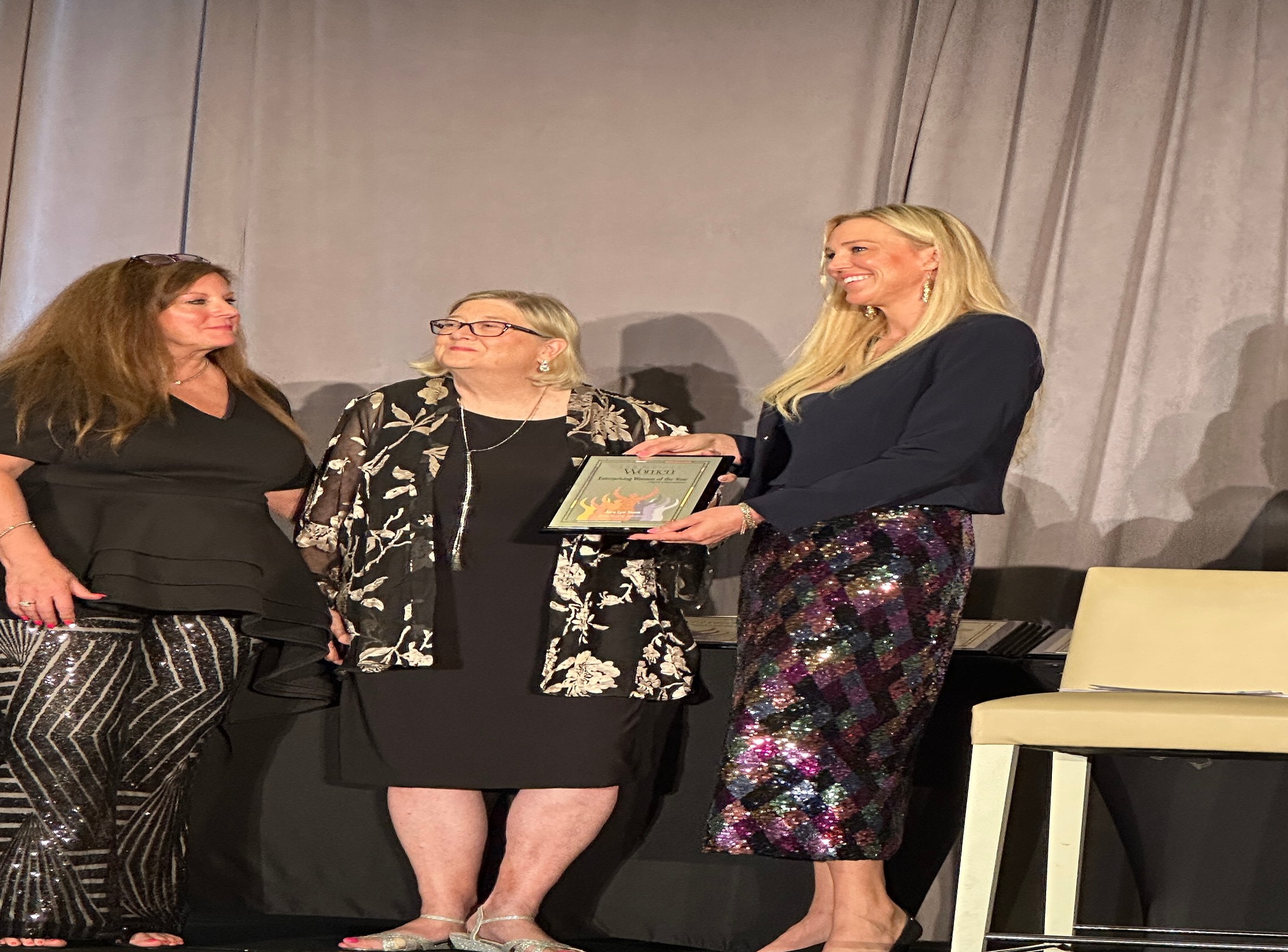 In a world where entrepreneurship is still a challenging pursuit, the annual Enterprising Women of the Year Awards stand as a beacon of recognition for outstanding women entrepreneurs worldwide. This year, our spotlight shines on Tara Lyn Stone, CEO of Stone Building Solutions, who clinched an Enterprising Women Champion award in the Class of 2023 Champions.
A Commemoration of Excellence and Entrepreneurship
The 21st annual Enterprising Women of the Year Awards Celebration & Conference was a grand affair, hosted at the spectacular Wyndham Grand Clearwater Beach property. The event united dynamic women business owners from across North America and around the globe for two full days of workshops, networking, and award presentations.
Tara Lyn Stone: A Symbol of Persistence and Success
Tara Stone's victory is a testament to her entrepreneurial spirit, innovative mindset, and relentless drive. As the leader of Stone Building Solutions, her work embodies a blend of creativity and business acumen that is both inspiring and worthy of recognition. Tara Stone has not only managed to break the glass ceiling but has also empowered her peers through her leadership and determination.
Championing Women in Business
The Enterprising Women Champion award specifically recognizes outstanding women who have scaled their businesses to impressive heights. The award recognizes businesswomen at all revenue levels, from those with more than $100 million in annual revenues to businesses with under $1 million. Being part of the 2023 Champions Class, Tara Stone's achievement is a remarkable feat that is worth celebrating.
Continuing a Legacy of Excellence
Every year, the Enterprising Women of the Year Awards gives us a chance to celebrate and learn from trailblazing women across the U.S. and beyond. This event, through its conferences and workshops, aims to foster an environment of open engagement and mutual learning. Conference attendees are welcomed into a supportive community where they can grow personally and professionally.
Monica Smiley, CEO and founder of the Enterprising Women of the Year Awards, has made it her mission to create a conference that's a life-changing experience for its attendees. It's an event that inspires, nourishes the soul, and brings the community of enterprising women closer together year after year.
A Toast to Enterprising Women
As we celebrate Tara Lyn Stone's achievement, we also honor all women who strive to make their mark in the world of business. The Enterprising Women Champion award is more than just a recognition – it's a symbol of the limitless potential that women entrepreneurs embody. Here's to their continued success and the many milestones they've yet to conquer!
With Tara Stone's accomplishment and the remarkable work of all the enterprising women, we look forward to the next Enterprising Women of the Year Awards and the inspiring stories it will bring.